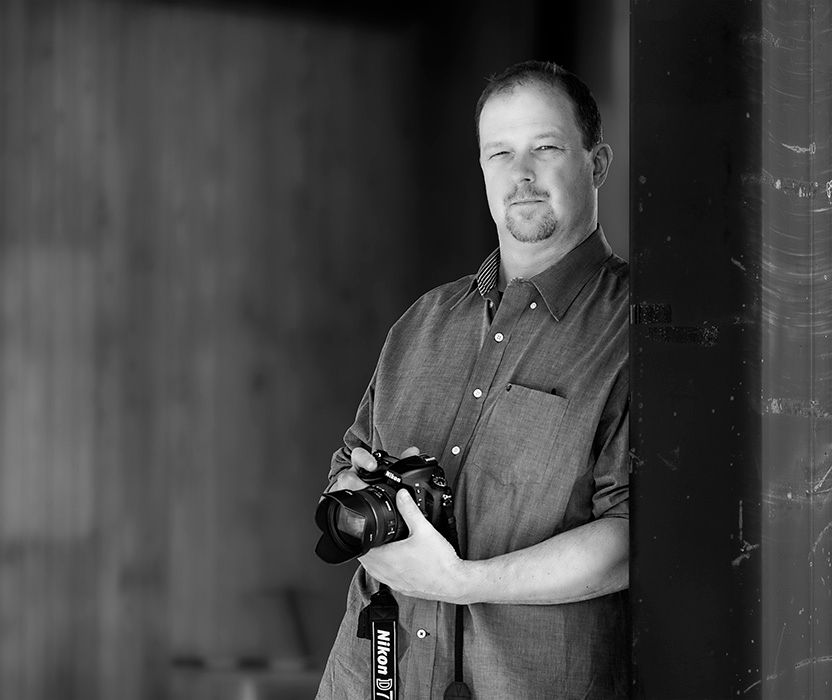 Chris has spent the last 20 years in the hydraulics industry but over the course of only a few short years he has developed a true passion for photography. Self-taught, this passion began in 2009 and has since become an all-consuming part of his life.
Whether it be sitting at the canals edge waiting for a ship to pass, spending the day in Northern Ontario or just simply venturing out with camera in hand, Chris loves photography — that's all there is to it.
To Chris, it's more than just about taking pictures. He enjoys capturing images that truly move people and help them remember a certain point in their life, or make them take a step back to notice things around them that they might miss.
With having a very successful 2018, thanks to the support of friends, family and clients, Chris is looking forward to an exciting and productive 2019.